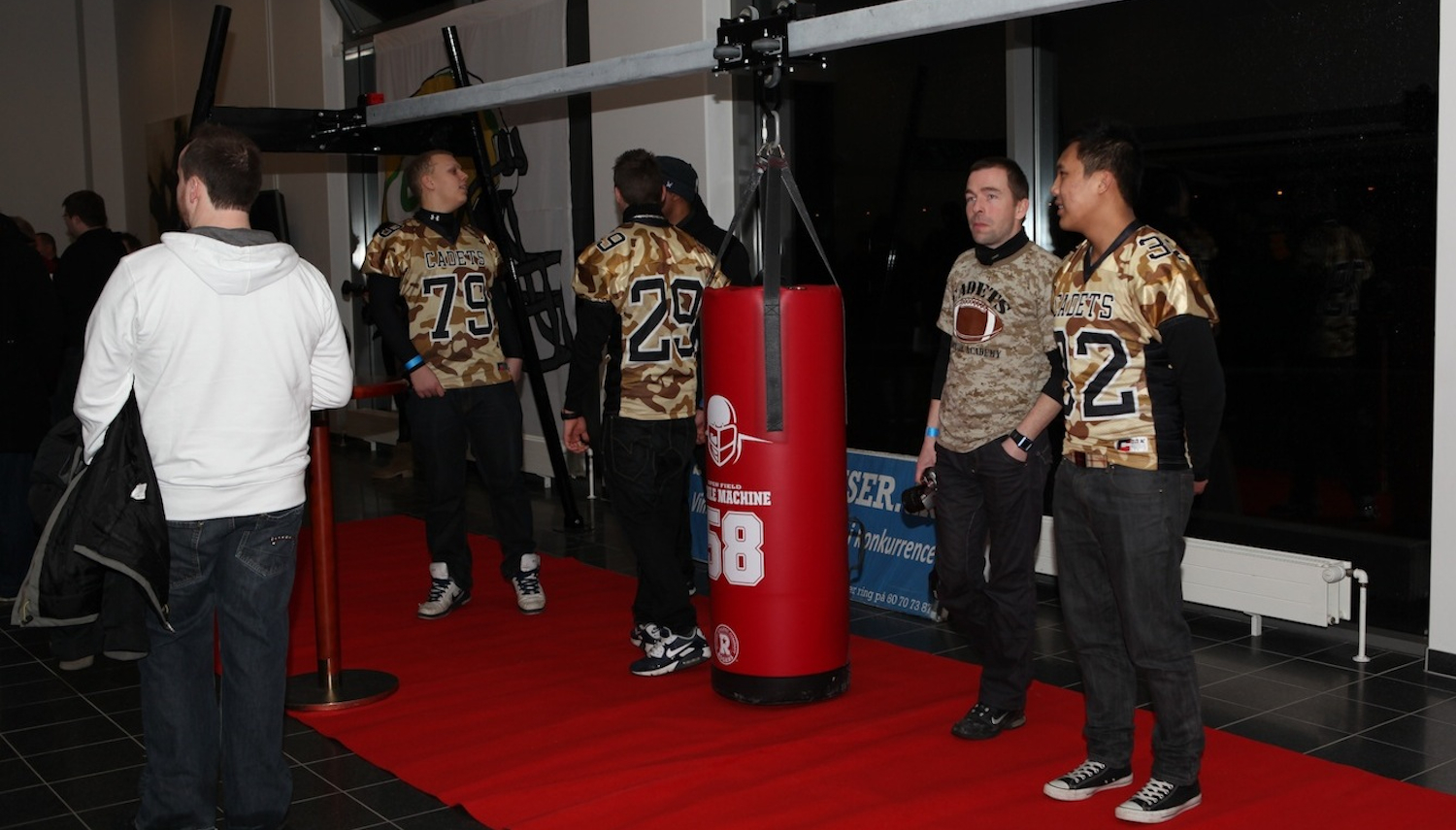 Accomplishments
The model has been presented to both governing bodies in the United States, the NFL governing body of American Football based in New York as well as the NBA governing body of basketball based in New York. Both parties were very receptive to the methodology.
The model has been introduced to several Universities and has strong academic support, for example, The model has been adopted by the University of Swolle in Holland and the Wingate Institute in Israel.
We have tested most aspects of the model academically and practically since 1997: academically at the ABA Center Zinman College Israel, and practically with the Do The Right Thing project in Brøndby 1995.
We have SSP co-operation.
The model is being applied in Danish prisons: Nyborg, Vester, and now Vridsløse.
The AD Ron Da Costa's work with gang inmates has lead to active dialogue on the street. We have agreements with older gang members not to pressure participants from their neighborhood.
More than 25 kids from all warps of society are currently participating in the program.
We are a member of the Danish American Football Federation.
Several major companies have backed us with their logos.
The integration component of the model has been welcomed by different ethnic groups.
We have strong parental backing – the parents understand and even see the difference in their kids.