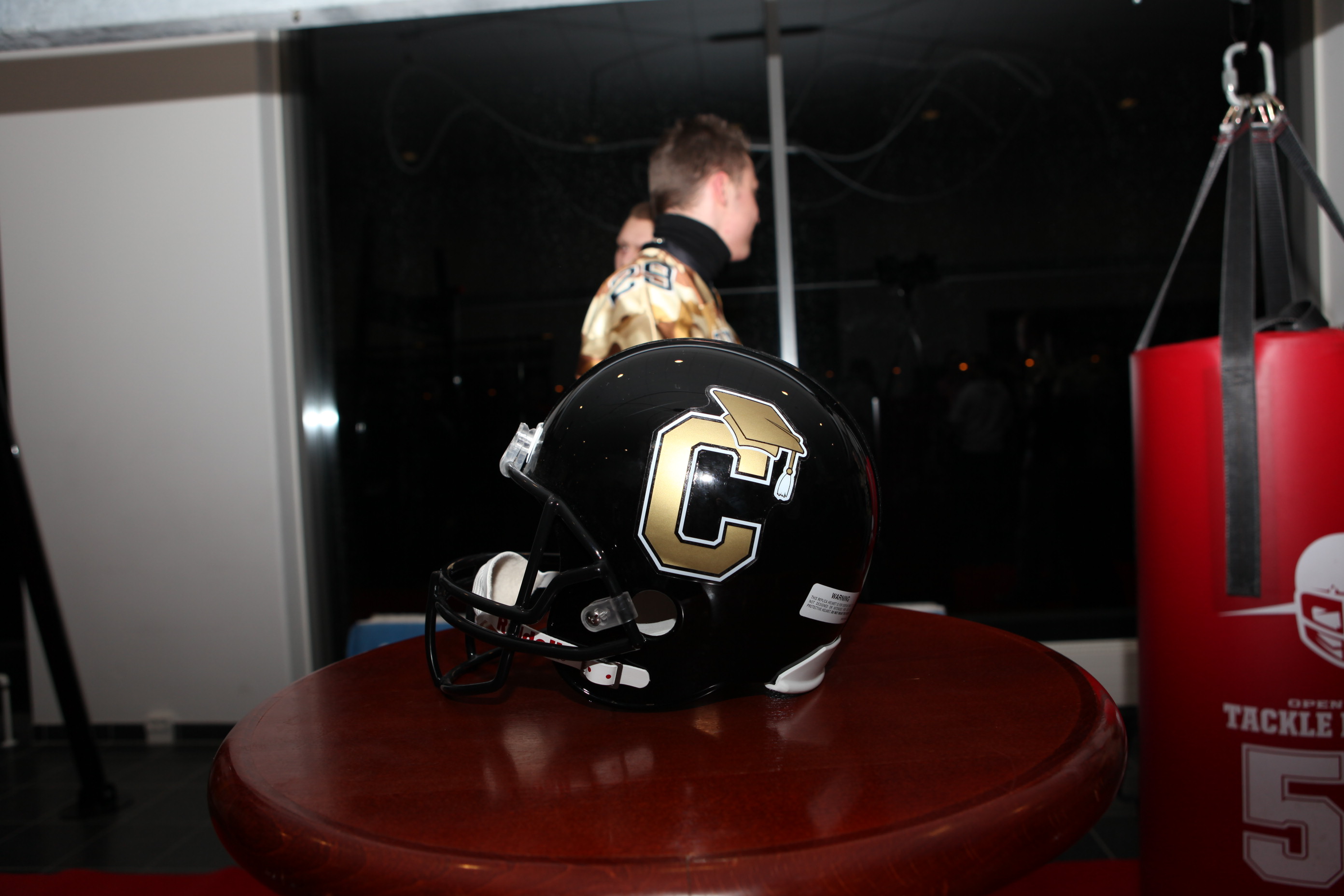 COMMERCIALS & ADVERTISING:
We can be contacted for everything to do with promoting positive and constructive youth development in our community, news papers, short films, commercials, advertisements, and magazines, online videos.
We have a professional campaign group that deals with issues that target youngsters in a positive and constructive manner. Some topics: Bullying, Stop Violence, Safe Sex, Drinking & Driving, Seatbelts, and Motivation.
Contact us here to book us