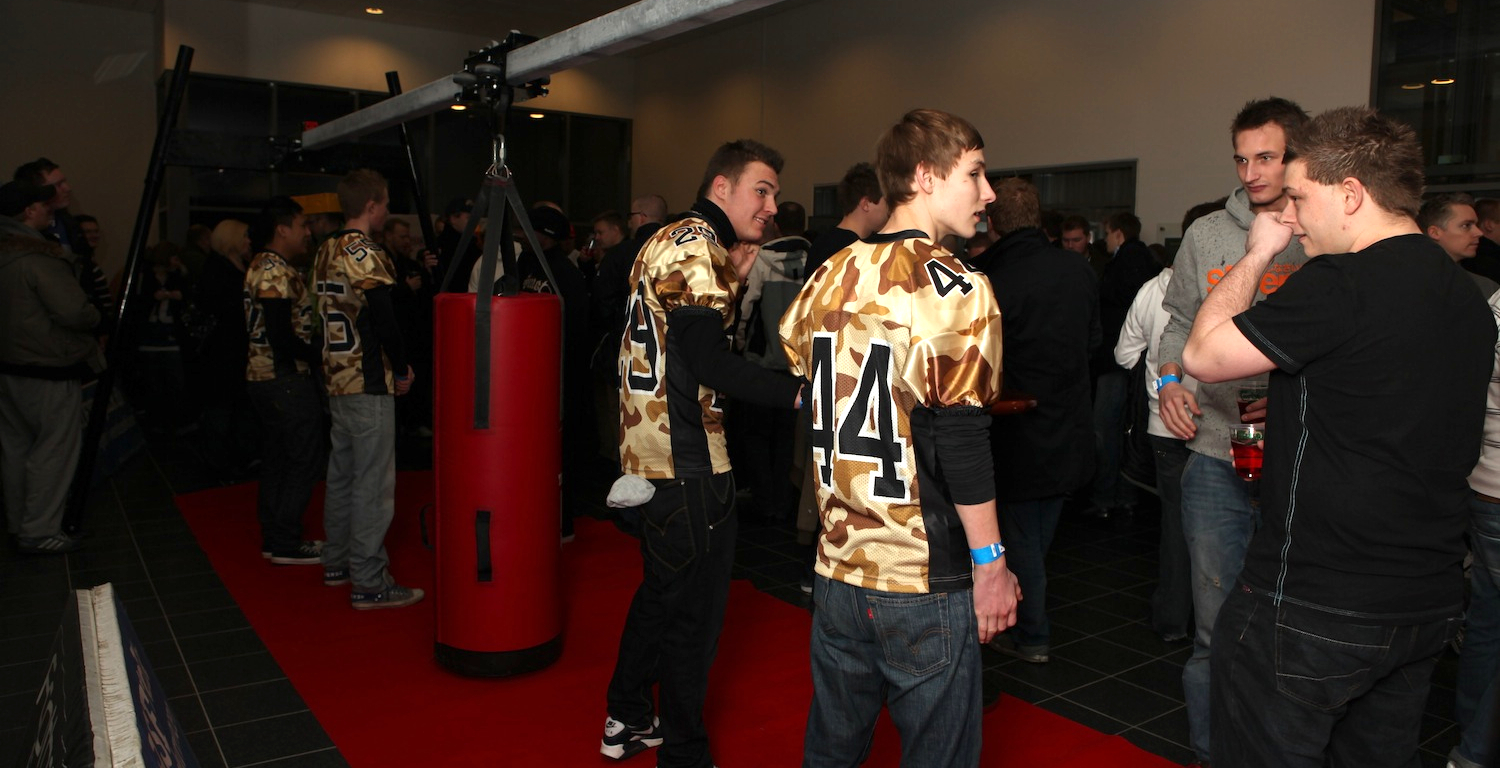 LOCAL EVENTS:
We could be called on for all types of local events as a part of the entertainment.
Example: Halftime shows for Park and Entertainment, DBU, Brøndby, American events in DK, like car shows or 4th of July festivities etc etc.
The audience can expect a complete American Football demonstration, geared to entertain. Bringing a little Danish pride to the foreground. Situation will determine audience's participation.
Inspiring and motivational explosive, DANISH DYNOMITE.
(C-Drill link)
Contact us here to book us